Urban Foot Orienteering (UFO) Series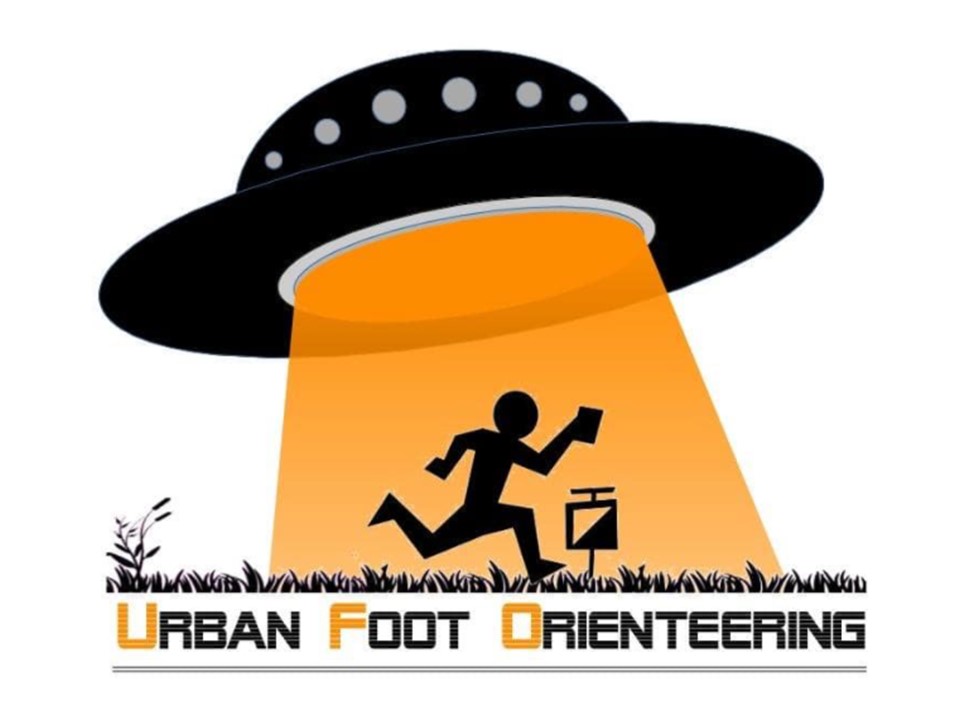 The Urban Foot Orienteering (UFO) series for 2023 kicks off on Wednesday 1st March 2023. Each event will have a long course, a short course and possibly a mini course which is suitable for children and novices.
GRADINGS for the Finals - Click here
UFO Series standings (Result totals) - Click here
START WINDOW - 4:45pm to 6:15pm (Night champs 6:15pm - 7:30pm)
COURSE CLOSURE - 7pm (Night champs 8:30pm)
See Eventor for course locations and details - Eventor Australia - Event calendar (orienteering.asn.au).
Click here for Instructions on how to register in Eventor.

Bring along your SI stick or SI Air stick (if you have one - SI Sticks are available for hire).
All events will be run in a Covid safe way to comply with current COVID restrictions, so please remember to maintain physical distance at all times.
There will be no water supplied so you will need to bring enough to meet all of your needs for before, during and after your run.
There will be no loose control descriptions. Control descriptions will be on the maps - International Symbols for the long and short courses and English/text for the mini course. If you prefer to carry a separate copy of the control descriptions or you prefer English/text descriptions you will need to download and print these yourself. They will be available on Eventor.
There will be no results displayed at the event. Subject to internet availability at the site results will be available via https://sportident.itsdamp.com/directory.php
Please complete your entry via the Eventor website where possible - Eventor Australia - Event calendar (orienteering.asn.au).
Entry Fees:
Members $10.00
Family max (for members only) $30.00
Casuals $12.00
First Timers FREE (includes SI Stick hire)
SI Stick Hire $2.00 or purchase an SI Air stick
Extra map $5
Overall rules for the series are available on the tab on the left-hand side of the Urban Page of the website.
Please be aware that these events are being run as Sprint Events and the most common symbols that you will encounter are below. It is important to be aware of and obey the impassable features symbols. Failure to do this may result in disqualification.